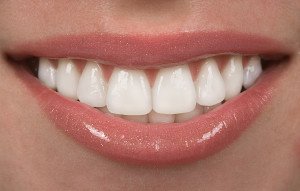 Dental veneers (sometimes called porcelain veneers or dental porcelain laminates) are wafer-thin, custom-made shells of tooth-colored materials designed to cover the front surface of teeth to improve your appearance. These shells are bonded to the front of the teeth changing their color, shape, size, or length.
Veneers are a permanent way to change your teeth. They are a conservative way to change your tooth's color, size or shape. Veneers can be used to transform teeth that are stained, to cover discolored fillings, to close gaps, to restore chipped and worn teeth and to straighten your teeth.

CALL US TODAY (703) 848-8906      BOOK AN APPOINTMENT
We are serving Tysons Corner, Vienna, McLean, Fairfax, and all of Virginia.
Before and After Gallery